Areas of application
– Shop interiors, shop windows.
– Shopping arcades.
– Foyers, reception areas.
– Museums, exhibitions.
– Exhibition halls and trade fairs.
– Factories and workshops.
– Approved only for use in enclosed luminaires.
– Outdoor applications only in suitable luminaires.
Product benefits
– Very high efficiency.
– Good to excellent color rendering.
– Very good color stability.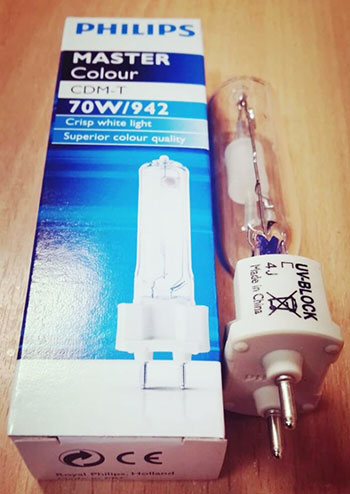 (691OHCPHA)